Here are a few examples of our work: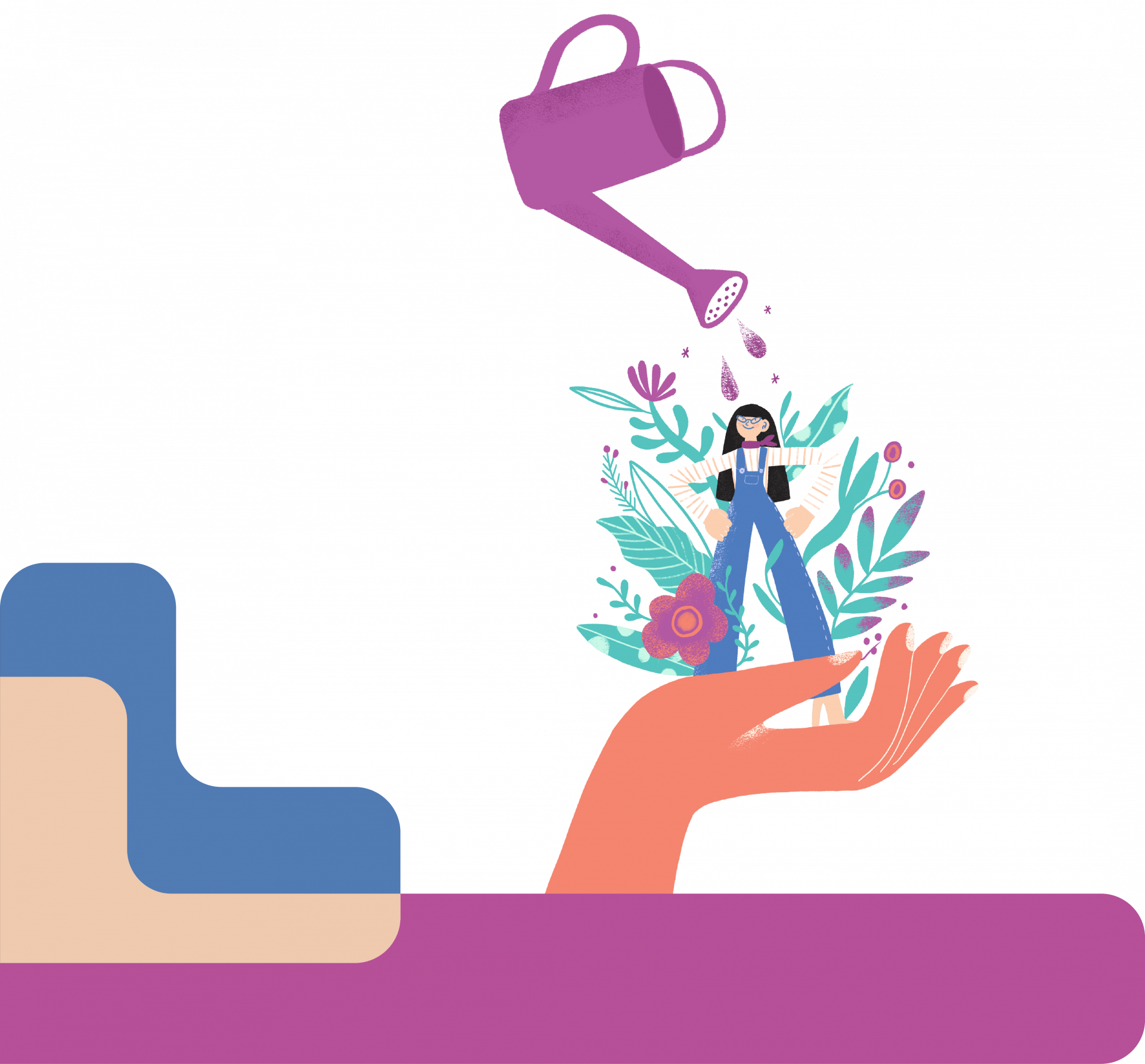 We support the Resilience Fund with technical advice on operationalising democratised philanthropic processes for the fund. This includes co-designing and managing the participatory grantmaking process and the multi-stakeholder Learning Hub approach where we use feminist, decolonised tools and processes to facilitate peer-to-peer learning, community-building and open knowledge sharing.
Women Win is one of Numun's strategic thought partners and provides legal, financial and operational support in line with their mission of seeding and sustaining technological infrastructures for feminist activism, organisations and movements.
Fiscal Sponsor of Oak's IAWP Women Funds Constellation:
We provide bespoke, safe, and secure support to nine women´s funds partners globally. We also support the facilitation of the space to collaborate and learn from each other.