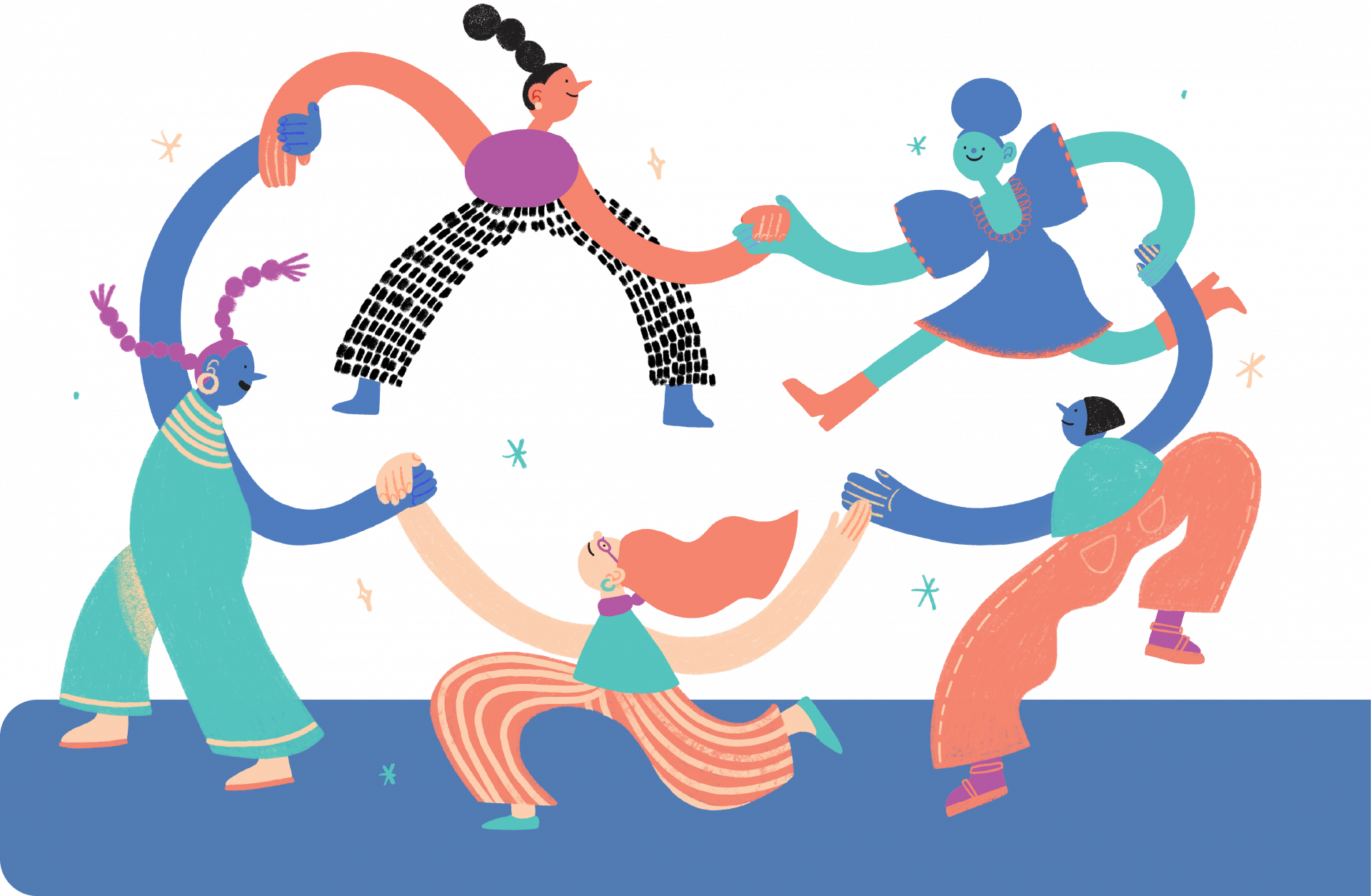 We are a sister brand of Women Win, facilitating change by working in partnership with a community of sustainers who are committed to progressing gender justice and human rights through feminist philanthropy.
We strive to shift the philanthropy landscape by promoting ground-breaking resourcing and support methods that strengthen local activists, organisations and movements abilities to bring about change as they see fit.
Local women and human rights defenders leading the change on gender equality and equal rights need rapid, flexible resourcing support. The challenge is that traditional philanthropy's restrictive power structures alienate funders from women and human rights defenders, making it difficult for funders and defenders to build effective relationships. We take a transformative approach, pushing for changes in extractive and colonial traditions in favour of feminist, democratised practices that connect funders and defenders, to channel resources where they are needed most.