What is the Building Bridges programme?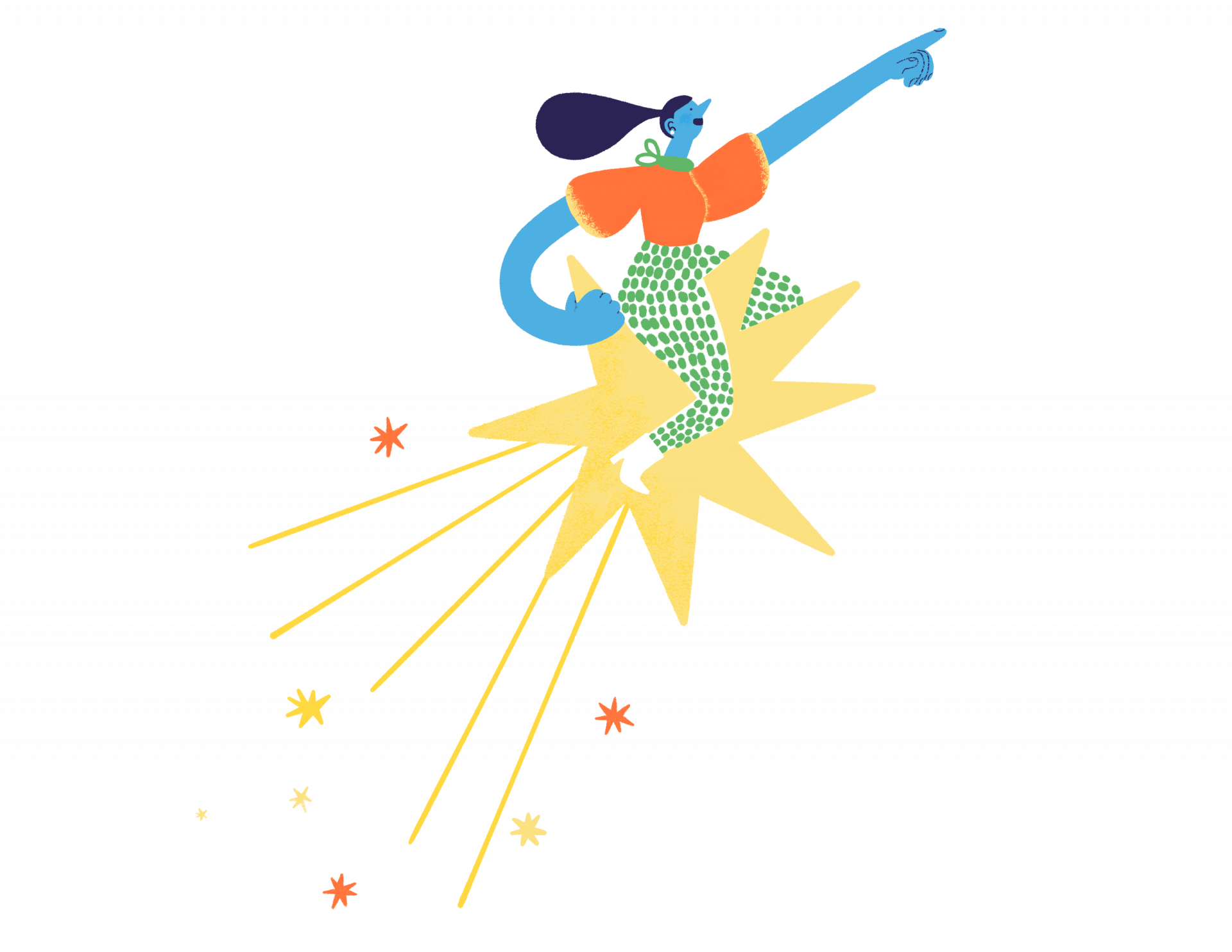 The Building Bridges for Women's Economic Resilience is a five-year programme implemented by Win-Win Strategies and our partners with the support from the Ministry of Foreign Affairs of The Netherlands. The programme includes activities in The Netherlands and in Kenya and aims to advance women's economic rights and resilience in floriculture, tea and other supply chains.
The Building Bridges for Women's Economic Empowerment programme takes a holistic approach to realising women's economic empowerment and resilience across the value chain. We encourage collaboration between women's rights organisations and the private sector in order to reach both a social and business return on investment. By leveraging the expertise of local women's rights organisations and the voices of women workers themselves, we strive to find a 'win-win' for both the workers and the business. This 5-year programme focuses on sectors and geographies that are key to both The Netherlands market and international trade. With this in mind, we are currently implementing this programme in the Kenyan floriculture and tea sectors.
A holistic and synchronised approach
to women's economic resilience
The 'Drawing the Line'  tool uses a play-based, participatory approach to identify key issues that women face in the workplace, taking a women-centred approach as their perspective is crucial for determining a sustainable solution. Participants create their own meaning by using cards as prompts and tell the facilitators, who are from Women's Rights Organisations in their area,  what their realities are and where/how protection can be implemented. It is often used in conjunction with other tools/standards, such as zero-tolerance standards for abuse and harassment and codes of conduct.
Fostering meaningful
cross-sector collaborations
Corporate Engagement Course
The Seven Stage Corporate Engagement Course is designed to help you respond quickly, and thoughtfully to the rising demand for cross-sector partnerships to address the gaping inequities now laid bare by the COVID-19 crisis. Win-Win Strategies (WWS) developed this Corporate Engagement course, designed as a series of online, self-paced learning modules, with the belief that partnerships can improve the impact and strengthen the capabilities of both private sector companies and women's rights organisations.
Read more about our implementation