International Day of The Girl Child
Today is International Day of the Girl, and together with PUMA we're supporting every girls' right to play. For every donation you make, PUMA will match!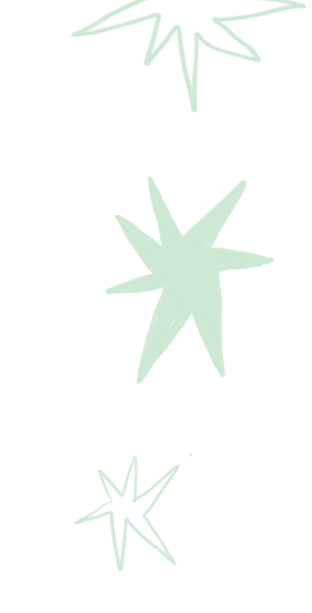 Why Sport and Play is so important for a girl?
At age 14, girls start dropping out of sports at 1.5x the rate that boys do.
By age 17, more than half of girls quit playing sports altogether.
Through sports, girls learn teamwork, leadership, and confidence.
Playing sports contributes to better physical health and a healthier self-image.
Girls who play sports are more likely to graduate and to get better grades in school than girls who do not play sports.
Playing sports helps girls develop confidence and leadership skills. 90% of female CEOs played sports at some point in their lives.
Girls and women who play sports report lower levels of depression than those who don't
That's why strongly believe in the importance of role models like Nanja. A girl needs to look up and see other girls, young women, and non-binary youth breaking stereotypes, promoting leadership, confidence, and teamwork, to develop a stronger belief in themselves.
To support us in our mission, PUMA has agreed to match every donation done during the day of today. If you also believe in a future where every girl exercises their rights go to our bio and make your contribution, for one day and thanks to PUMA it's worth double!