Olivia's journey through menstruation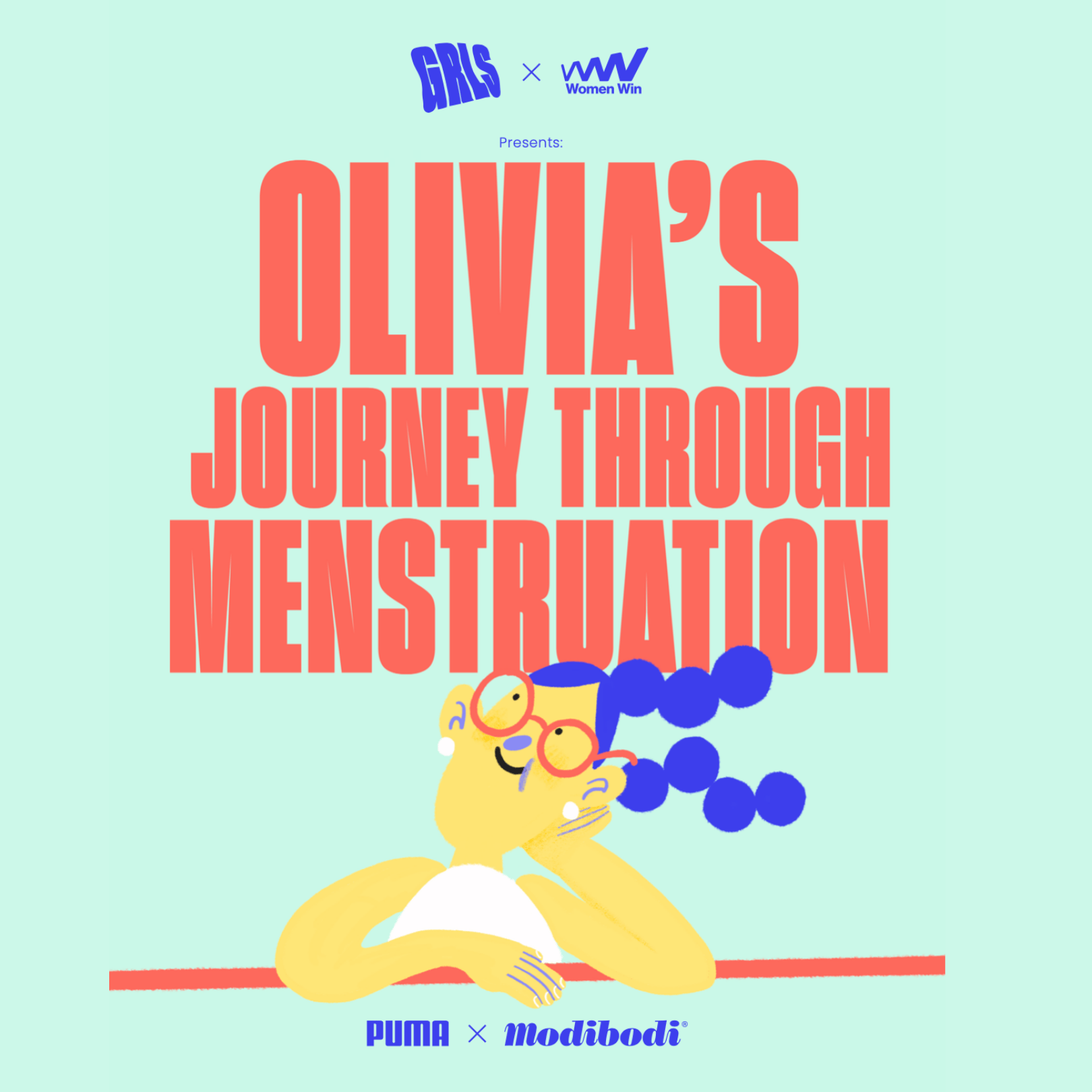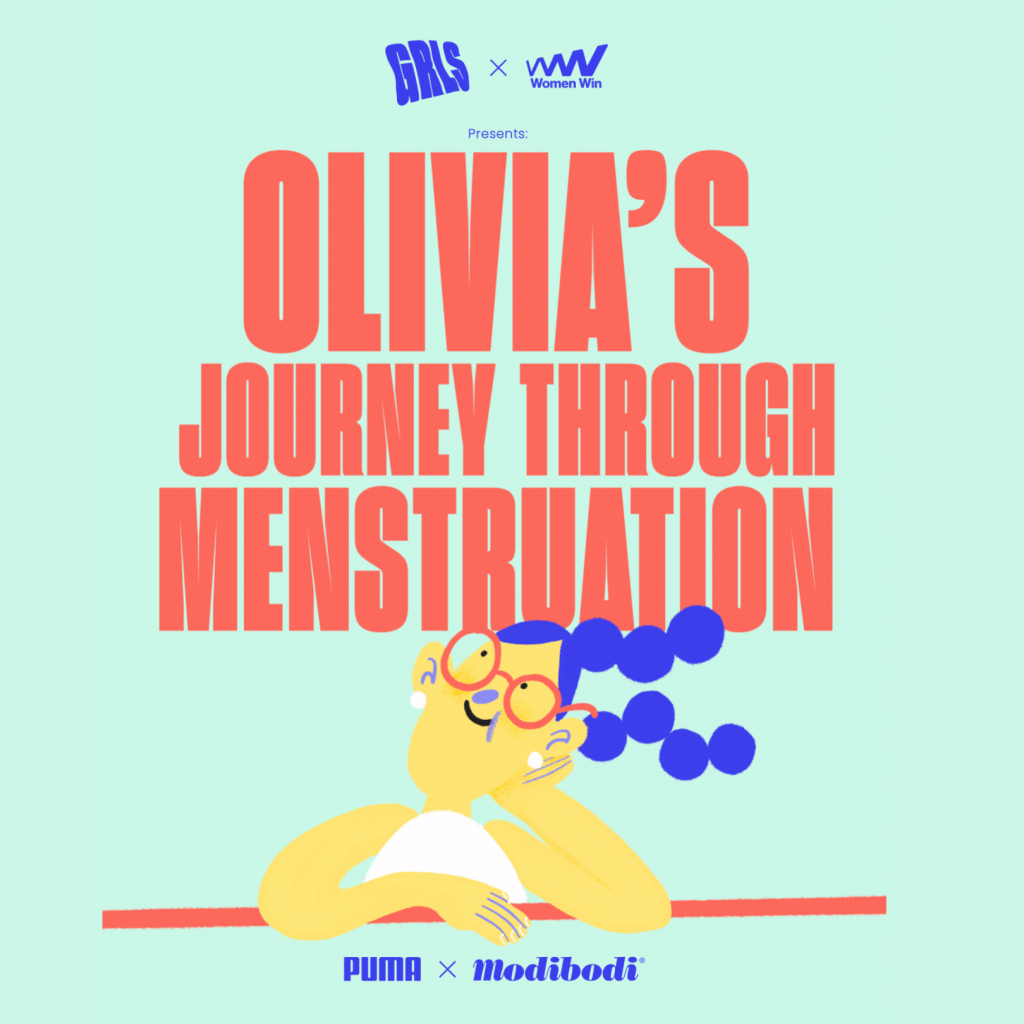 Launching a free comic book about periods for children and educators.
As part of our collaboration with Puma x Modibodi, we are launching this free-to-download comic book that will help educators to talk about menstruation with kids.
While menstrual education is very much needed among children of all genders, talking about periods is still a taboo. Many educators and families find it hard to create a safe space for everyone to discuss menstruation with preadolescents.
Together with our implementing partners, we've been using sport as a tool to discuss periods with the participants of our programs.
In all countries where we provide menstrual health education, participants have reported being better able to manage menstruation, challenge taboos, understanding that it is a natural process and that there's no reason to feel ashamed, and that it should not restrict anyone from engaging in activities they enjoy, such as playing sports. In this comic book, you will meet Olivia, a girl that experiences having her period for the first time. Olivia is here to make everyone feel comfortable talking about their period. Her story is one of many.
Thanks, Olivia for sharing your story.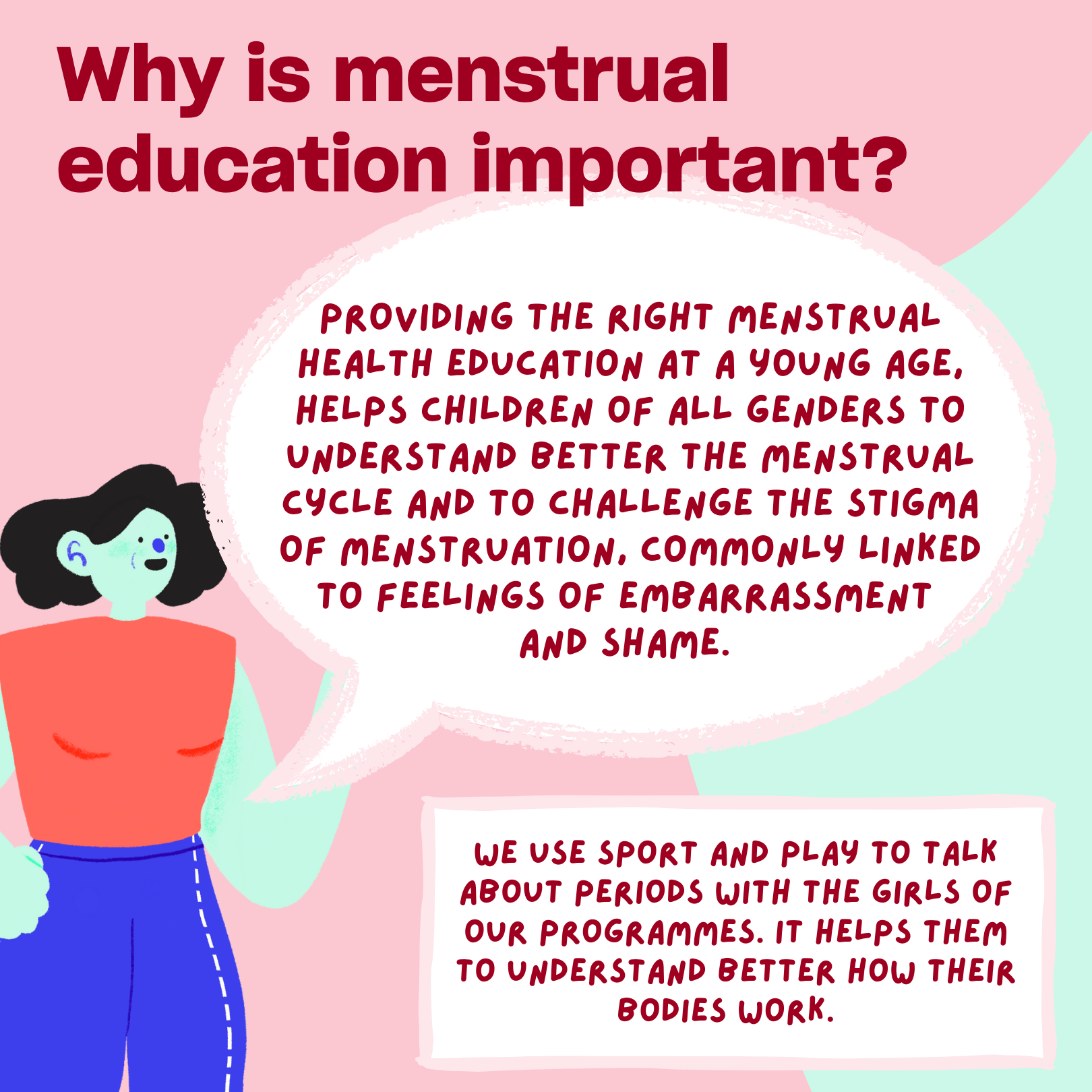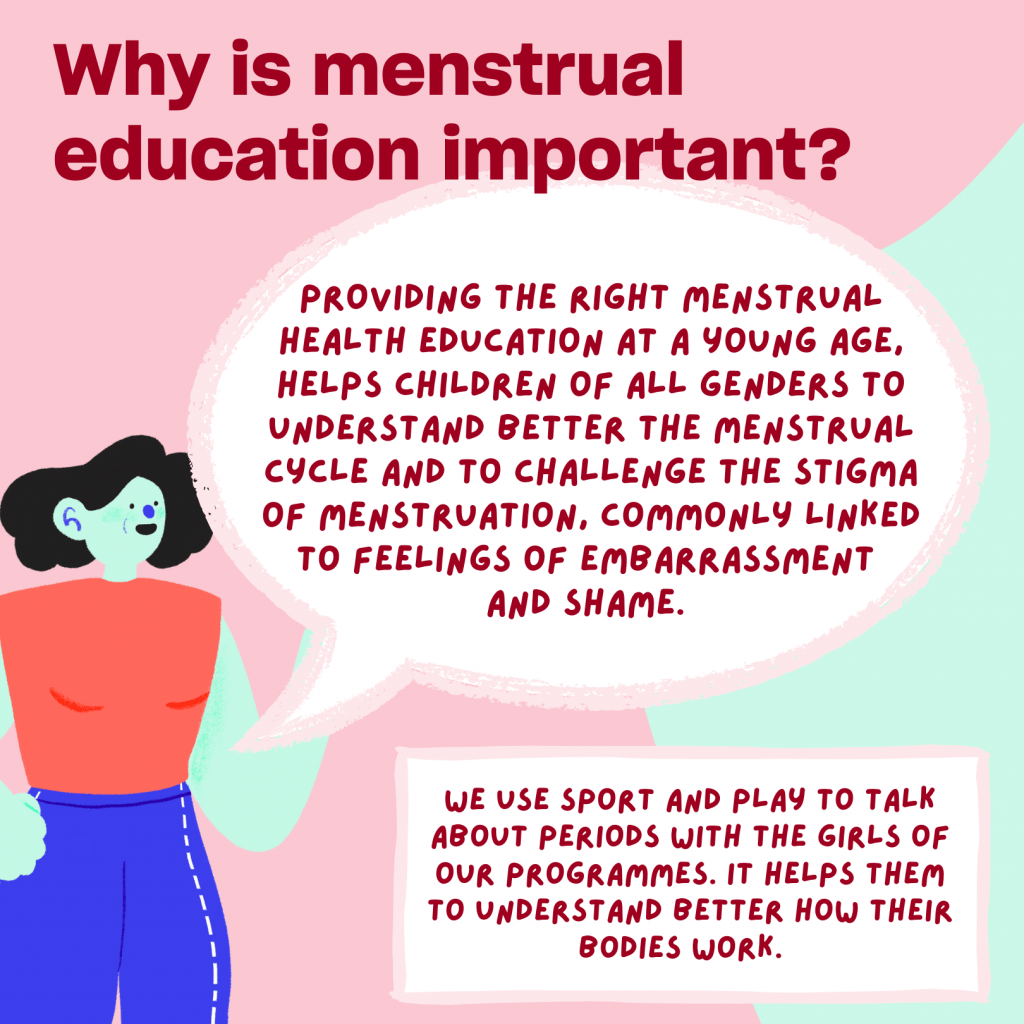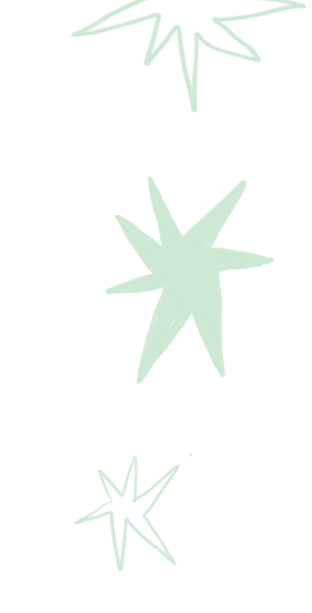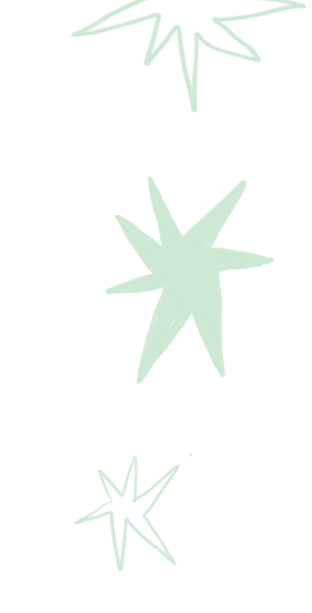 Girls stop practicing sports while having their periods due to:
Fear of leakage 
Little time to shower/wash after exercise 
Feeling weak and/or in pain 
Lack of confidence in their ability to manage periods